JSTOR @ ALA 2019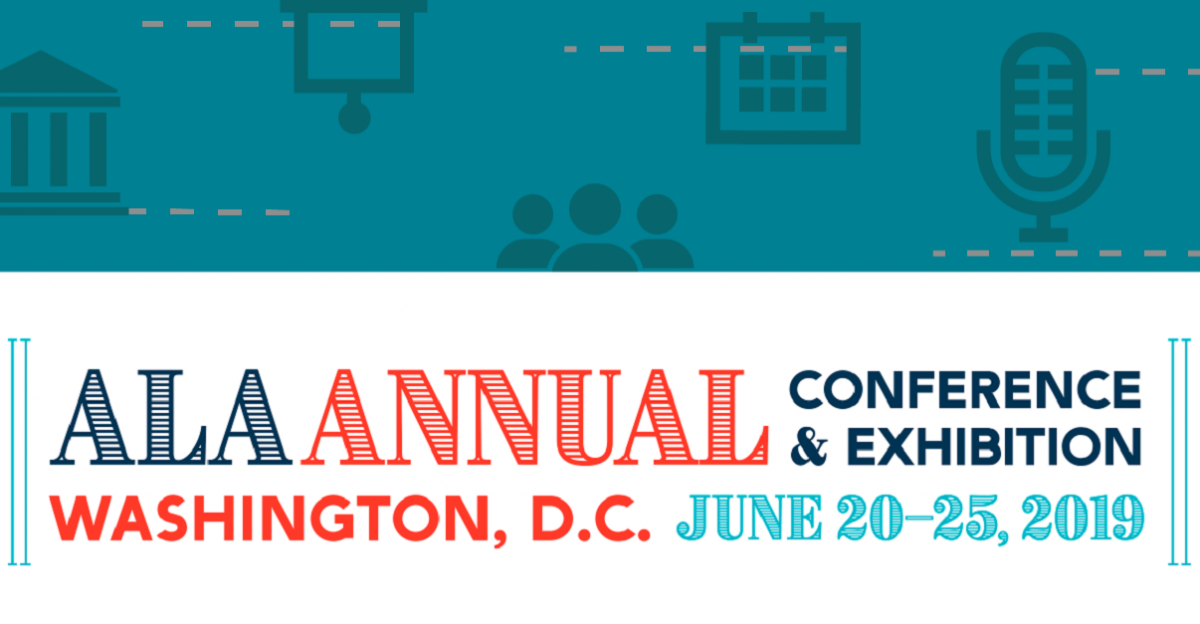 We hope to see you at the American Library Association 2019 Conference! We'll be at booth 1548 to tell you about new content, new projects, and new free tools for research. Plus, we're participating in a great session:
The ABCs of Access – Open Access: A Panel Discussion with Publisher, Aggregator, University Press
Saturday, June 22, 2019,  9:00-10:00 AM
Washington Convention Center, 145A
JSTOR's Open Access ebook initiative now offers 5,400 scholarly titles at no cost to libraries or researchers, as well as free MARC records and usage reports for libraries. In this session, Books at JSTOR Director Frank Smith will join a panel discussion on what we've learned so far and what's ahead for Open Access resources.