JSTOR @ ALA Midwinter 2019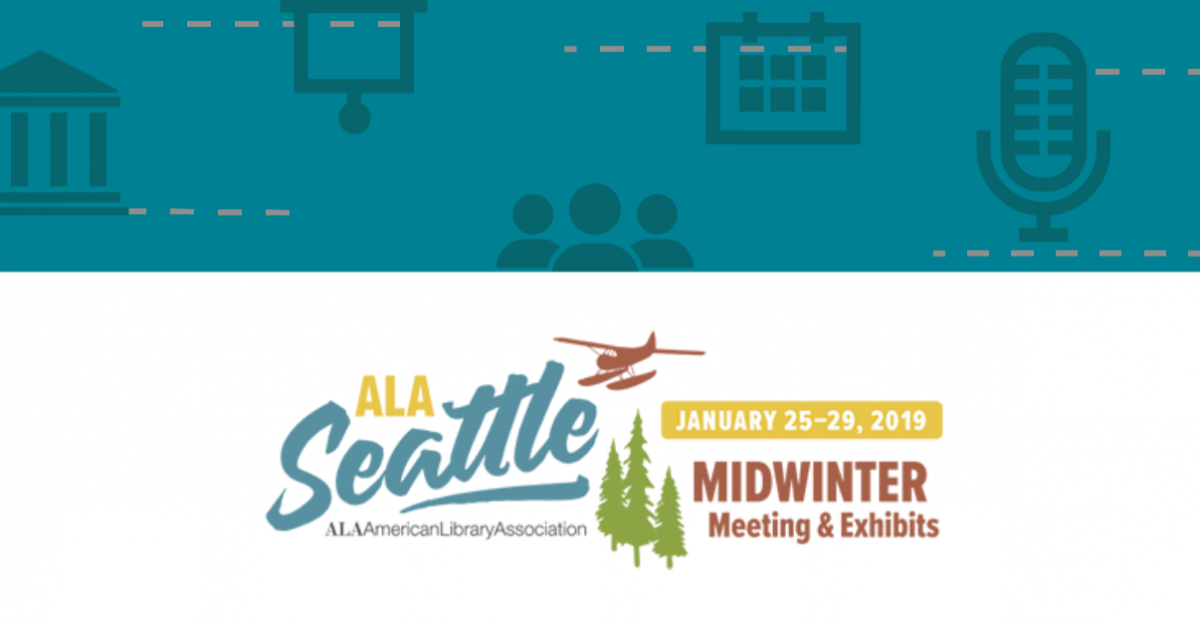 Visit us at this year's ALA Midwinter conference! We'll be at booth #2018. Be sure to ask us about our newest thematic collection Lives of Literature, JSTOR and Artstor's milestones in 2018, and about our growing Books at JSTOR program. You can also sign up for an afternoon information session where we'll be discussing current ebook trends and insights.
JSTOR at ALA Midwinter: Ebook trends and insights
Date: Sunday, January 27, 2019
Time: 2:00 p.m. – 3:30 p.m. PST
Location: Sheraton Seattle Hotel, 1400 6th Avenue, Ravenna Room (3rd floor)
Join us for an afternoon coffee break and engaging discussion at ALA Midwinter. Jee Davis of Villanova University will share her library's successes and challenges with ebook acquisition, including Evidence-Based Acquisition (EBA) and Demand-Driven Acquisition (DDA). We'll also share the results we've seen across all our library participants, including usage data showing how Open Access and new acquisition models are providing value to libraries and researchers, as well as a survey of our participants on their experiences with EBA.
There will be plenty of time for questions and discussion, so we're looking forward to a lively conversation! Coffee and cookies will be served.
Speakers:
Jee Davis, Associate University Librarian for Collections and Stewardship, Villanova University
John Lenahan, Associate Vice President, Institutional Participation and Strategic Partnerships, JSTOR
Interested? Sign up for the session.
And for more information about the conference in general, visit the ALA Midwinter 2019 website.