JSTOR @ ALA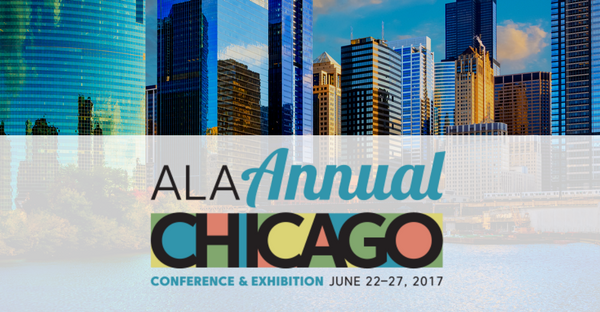 Drop by booths 2620/2622 to meet representatives from all ITHAKA services and find out what's new at Artstor, JSTOR, Ithaka S+R, and Portico!
Coffee and an ebook discussion
We also invite you to join us for an afternoon coffee break and engaging panel discussion exploring libraries' success with Demand-Driven Acquisition and Evidence-Based Acquisition, and how these models have evolved to provide greater control and flexibility while maintaining a low cost per use. We'll have plenty of time for questions and discussion, so we're looking forward to a lively session!
Speakers:
Amy McColl, Assistant Director for Collections, Swarthmore College Library
Brian Gray, Research Services Team Leader, Case Western Reserve University
John Lenahan, Associate Vice President, Institutional Participation and Strategic Partnerships, JSTOR
Sunday, June 25, 2017, 2:30-4:00 PM at the Hyatt Regency Chicago, Comiskey Room