JSTOR @ NAEA 2018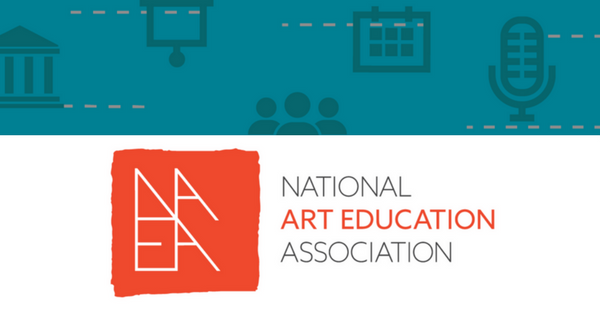 Visit us at this year's National Arts Education Association (NAEA) national convention!
And don't miss the following conference events:
Enhancing Common Skillsets Among Studio and Art History Students
Presenters: Dana Howard, Secondary Schools Senior Education & Outreach Manager (Artstor), and Rebecca A. Stone-Danahy, Art Educator, South Carolina Department of Education, VirtualSC
Location: Center Meeting Room, 202/Level 2
Time: Saturday, March 24, 2018 1:00 p.m. – 1:50 p.m.
Participants will learn to integrate a model of critique that fosters discussion and improves student understanding and skills in studio art and art history classes. Dana Howard and Rebecca A. Stone-Danahy, two experienced teachers, will show how both art history and studio art students can benefit from a process of critique that brings the two practices into focus. In this session, participants will practice using critique as a method of art historical instruction and learn to design frameworks that show art history as an evolving body of knowledge rooted in European tradition and now understood in a global context.