JSTOR @ UKSG 2018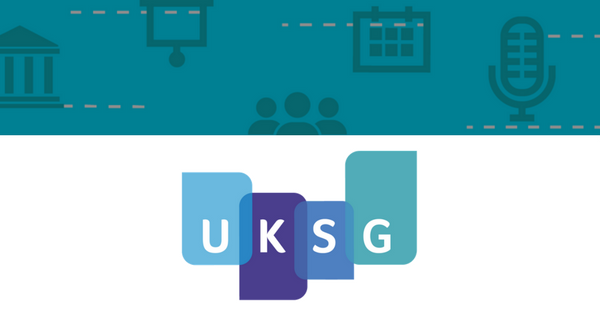 Visit us at the UKSG 2018 conference and exhibition!
And don't miss the following conference events:
The Latest in Open Access Book Publishing
Presenters: Sam Bruinsma, Brill, and Frank Smith, Director of Books at JSTOR
Location: TBA
Time (two sessions):
Monday, April 9 at 1:30 p.m. BST
Tuesday, April 10 at 11:00 a.m. BST
In the humanities and social sciences, books are still a preferred format of scholarly communication. OA books have never received as much attention in the OA debate as OA journals and articles. However, the number of titles is growing significantly, funding opportunities are improving and so is the infrastructure for OA books. This session will explore what has been achieved so far and what needs to be done to further improve the sustainability, awareness and attention for OA books.