JSTOR's thesaurus and improving platform discovery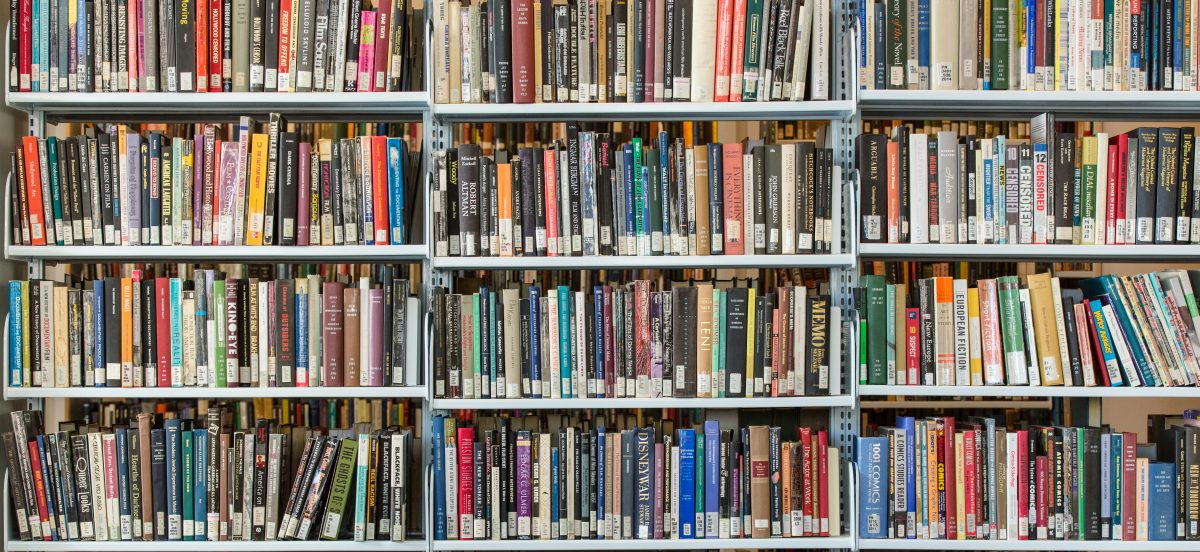 Join Sharon Garewal, Senior Metadata Librarian, for a 30-minute introduction to JSTOR's subject thesaurus and how we're using it to improve discovery for researchers.
Launched in 2013, the thesaurus comprises several source thesauri and controlled vocabularies and currently includes more than 48,000 primary terms. Sharon will cover the development and maintenance of the thesaurus, and how the terms are being applied on JSTOR to improve searching and evaluation of the content.
Can't make the live event? Register for the webinar and we'll send you a link to the recording and accompanying materials.