NISO Webinar: Tracing Discovery & Subsequent Use: Harvesting and Analyzing the Data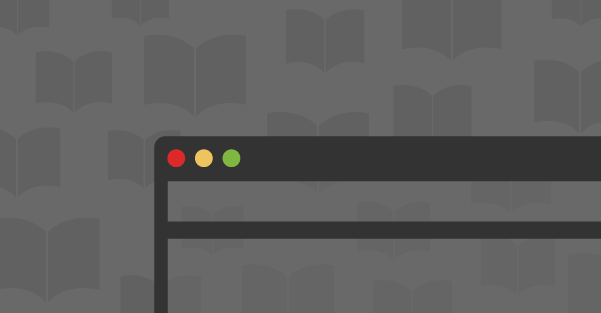 In 2016, NISO announced an initiative aimed at development of best practices for documenting and understanding users' paths between discovery of content and accessing the content. Did users come in from a discovery service, Google Scholar or some other available channel? What should that signify to service providers? What does that mean for libraries? This session will spotlight the size and scope of the issue as well as the progress that may be made towards its resolution.
Confirmed Speakers:
Allison Belan, Associate Director, Digital Strategy & Systems, Duke University Press
Peter Vlahakis, Product Manager, Ithaka and Dan Paskett, Director, Shared Shelf Outreach Coordinator, Ithaka
Ken Varnum, Senior Program Manager for Discovery, Delivery, and Library Analytics, University of Michigan
To review the speaker abstracts and find out more information, please visit the NISO event page.