Teaching with images across disciplines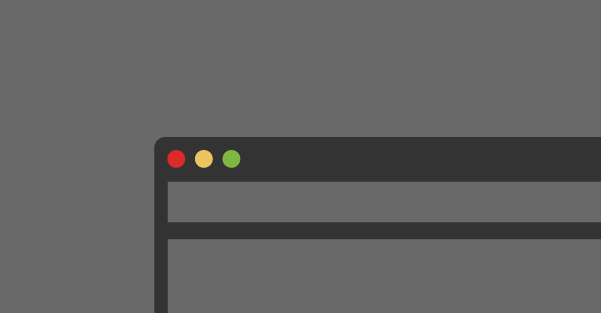 Teachers of art and art history are no strangers to using images in their lectures. But did you know that images can be used to enhance teaching and studying other subjects?
In this webinar we will discuss the many subjects that invite fuller illustration, including the social sciences, environment and climate change, human geography and immigration, and the history of science and medicine, to name just a few. We will also talk about how the methods used to study these subjects can be applied to art history.
Can't make the live event? Register for the webinar and we'll send you a link to the recording and accompanying materials.