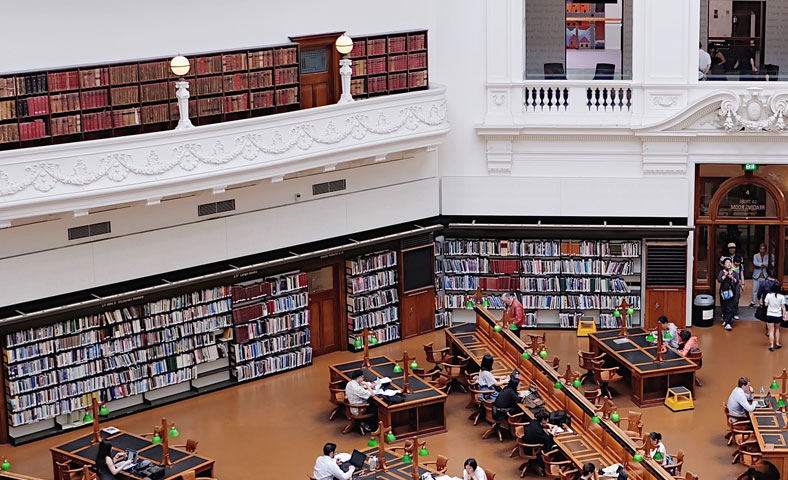 Students
You may already have access to JSTOR through your school or public library.
Alumni
Some institutions provide their entire alumni network with full access to JSTOR's journal collections.
Individuals and researchers
JSTOR provides several options for individuals without a current institutional affiliation.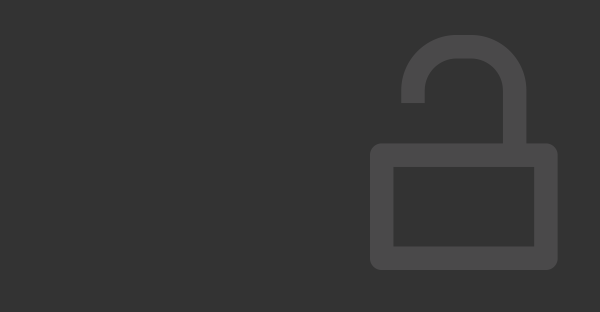 OPEN CONTENT
ON JSTOR
FREE
Content from journals, ebooks, research reports, images, media, and special collections
Search across open and free content on JSTOR
Learn more READ ONLINE
FOR FREE
FREE
80% of journal content on JSTOR, ranging from 1870 to three years from the present
Read up to 100 articles per month
Learn how INDIVIDUAL
RESEARCH
SUBSCRIPTION
(JPASS)
$19.50 month/$199 year
85% of full journal runs on JSTOR
Full-text access, limited PDF downloads
Learn more

Where news meets its scholarly match
JSTOR Daily is an online magazine that provides scholarly context and background to news stories and current affairs. All stories link to content on JSTOR that is open to all from the magazine.