Celebrating 100,000 ebooks on JSTOR
The Books at JSTOR program has reached a new milestone: 100,000 ebooks. Introduced in 2012, the program now boasts 279 publisher partners and includes titles libraries can license in our unlimited, DRM-free model as well as Open Access titles that are freely available to everyone.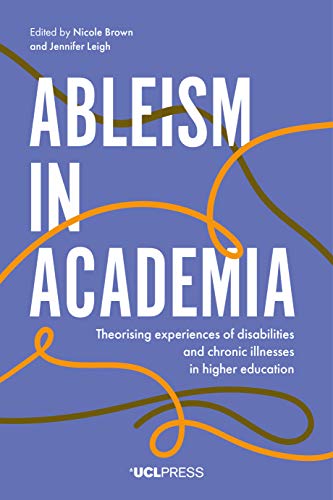 Our 100,000th book is Ableism in Academia: Theorising experiences of disabilities and chronic illnesses in higher education from UCL Press, the UK's first fully Open Access university press. Editors Nicole Brown and Jennifer Leigh gather a selection of essays providing an interdisciplinary outlook on ableism.


Content and usage highlights:
A new usage record: Through September 2020, we have recorded 26 million item requests, double the usage in the same period the previous year. We're grateful to the 95 publishers who provided access to 30,000+ titles at no charge from March-August to support the shift to remote teaching and learning.
Open Access growth: Launched in 2016, our Open Access ebook program has grown to include 6,500+ titles from 90 publishers, and we continue to add more than 500 titles per year. These books have been used at more than 11,000 institutions and by researchers in every country.
Top disciplines: Like JSTOR's archive journals, the ebook program is especially strong in the humanities and social sciences, and users can easily cross-search all types of content on the platform. The top disciplines for ebooks are History, Political Science, and Sociology.
Expanded acquisition options: Our Evidence-Based Acquisition model has just reached its own milestone of 50,000 titles! It has grown quickly because it addresses common challenges of ebook acquisition and provides a low cost per use to libraries, while remaining sustainable for publishers. In addition, our popular Demand-Driven Acquisition model is now available through GOBI Library Solutions, so libraries have an additional option for managing DDA workflows. We also offer title-by-title acquisitions and subject collections; learn more about our ebook acquisition options.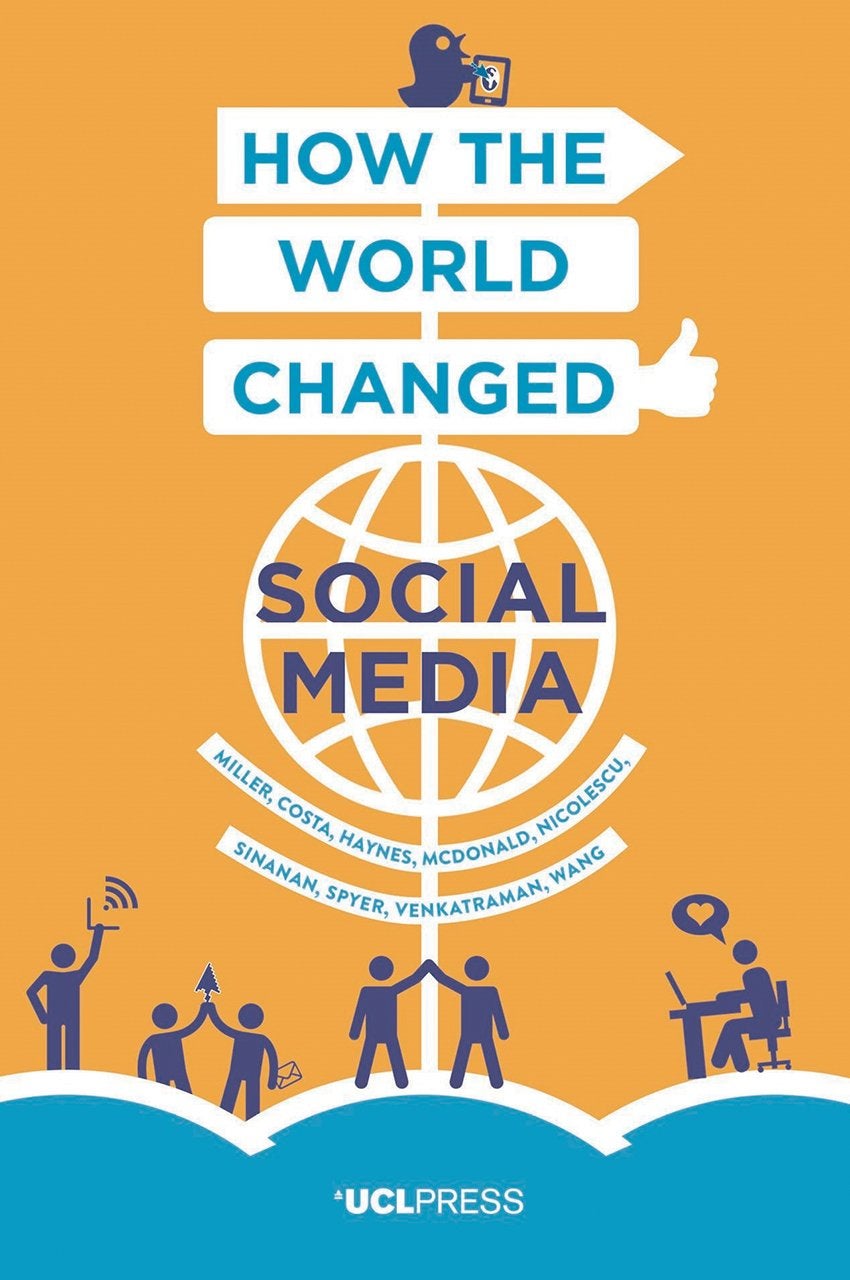 Most-used title: The most popular title is How the World Changed Social Media, part of UCL Press's "Why We Post" series exploring the findings of anthropologists on the impact of social media in different regions around the world. This title is available to everyone through our Open Access program.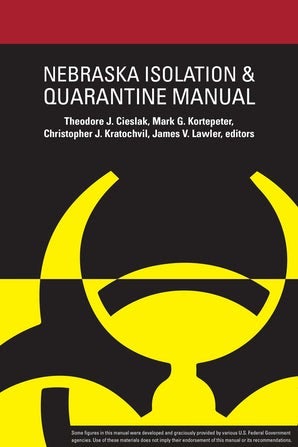 Most timely book on the pandemic: Just before the new coronavirus was discovered, the University of Nebraska Medical Center published Nebraska Isolation and Quarantine Manual, a guide to why, how, and when to apply quarantine and isolation, as well as the history of quarantine and its legal and ethical considerations. It is useful for medical, nursing, and public health personnel and students in the health professions. The publisher is offering this ebook for free to everyone through December 2020.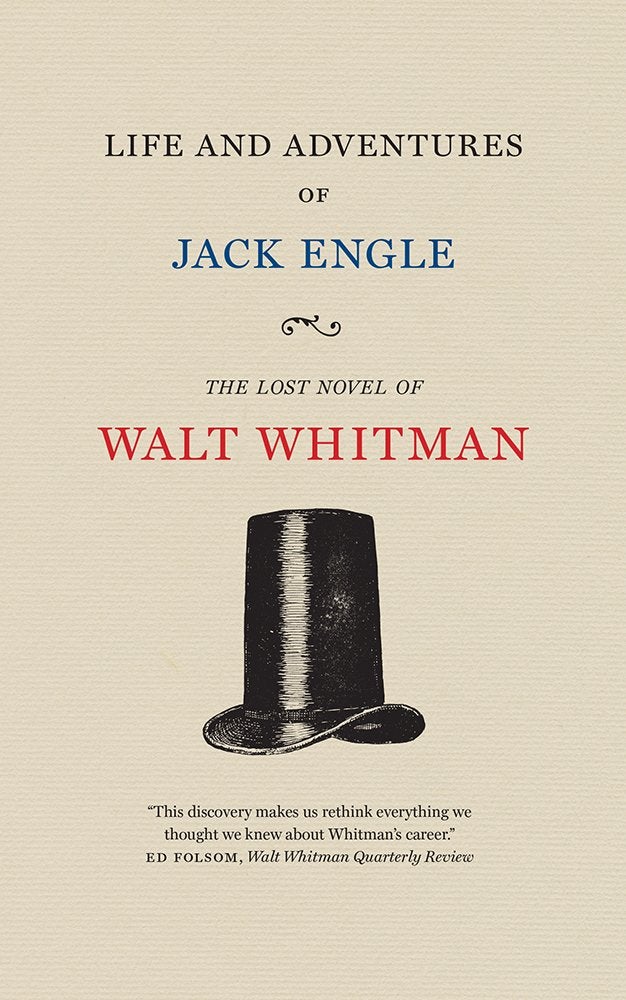 Oldest book: We host both frontlist and backlist titles from our participating publishers. Walt Whitman's 1852 novel Life and Adventures of Jack Engle: An Auto-Biography; A Story of New York at the Present Time in which the Reader Will Find Some Familiar Characters was originally published under a pseudonym as a newspaper serialization, rediscovered by a Whitman scholar, and published as a book by the University of Iowa Press in 2017.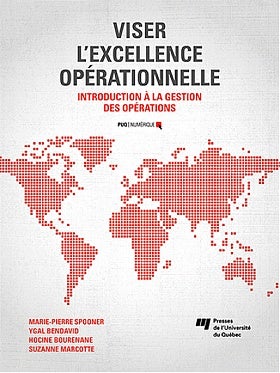 Top non-English language book: We work with publishers in 43 countries, and offer nearly 12,000 books in 20 languages other than English. Of those titles, the most highly used is a French textbook on Operations Management published by Presses de l'Université du Québec.
We're grateful for the support of Books at JSTOR from all of our library and publisher participants, and look forward to continued collaboration to meet the needs of researchers.
To stay up to date on Books at JSTOR, sign up to receive our newsletter.