Open Community Collections marks over 100 contributors
JSTOR's Open Community Collection initiative has surpassed the 350 collection mark and is steadily growing, with more than 100 current contributing partners at libraries, museums, universities, and other institutions around the world.
We've gathered highlights of some of the trends we're seeing emerge from the contributions:
Illuminated manuscripts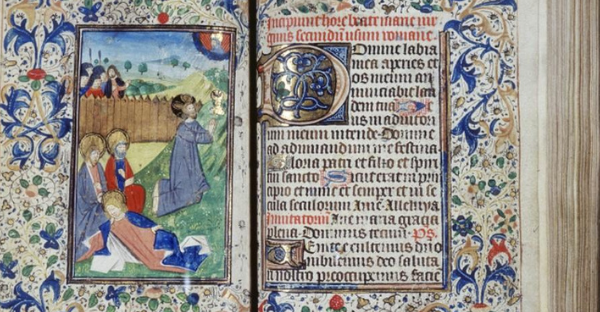 Functioning as devotional objects, religious texts, and luxury goods, illuminated manuscripts play a key role in our understanding of religion and the visual arts during the Middle Ages. Community collections of illuminated manuscripts include the early Renaissance Books of Hours from Trinity College, Yale University's Visual Resources of the Middle East of 12th-century manuscripts, Medieval Manuscripts Collection from University of Scranton, Medieval Portland: Book of Hours from Portland State University, and Rare Books and Manuscripts from Queens College Special Collections & Archives.
Coins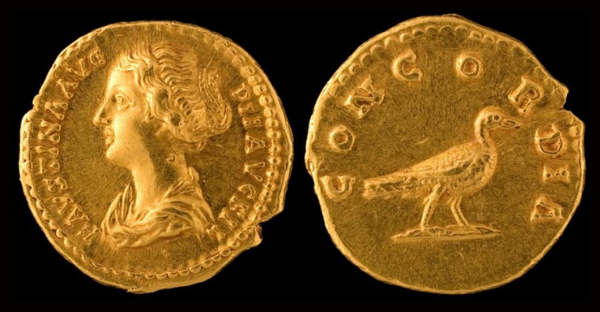 Valued by historians and anthropologists, coins illuminate economic systems and trading practices while revealing essential information about the geographic reach of cultures and their distinct visual codes. Coin collections in JSTOR include the Rod Doyle Coin Collection of 200 ancient coins from the University of Divinity, the Lawrence University & Buerger Coin Collection with over 400 rare coins, and the Smithsonian's Paul A. Straub Collection and the Josiah K. Lilly Jr. Collection, the largest collection of gold coins ever amassed.
Maps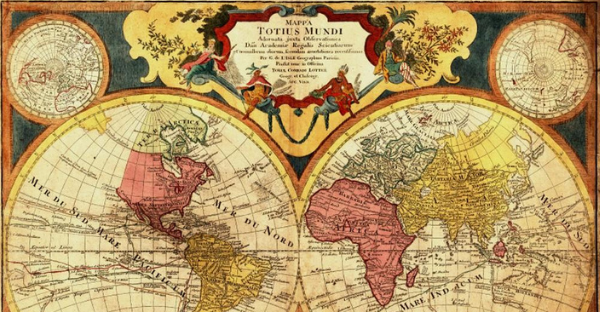 Reflecting changes in natural and human environments, maps can be used to understand population growth, weather patterns, natural resources, and changing boundaries between nations. Community collections featuring maps are the University of Divinity's Maps and Plans in the Goold Collection offering maps of Ireland, Middlebury College's Map Collection of 19th- and 20th-century maps of Vermont, and the University of Washington's World and Regional Maps collection, with materials from the 17th and 18th centuries.
Theater playbills, photographs, illustrations, and manuscripts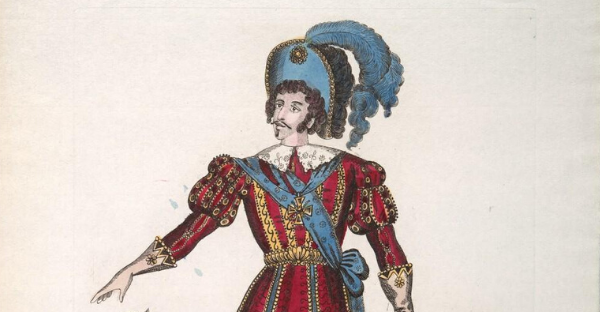 Key to the study of literature, history, culture, performing arts, and theater, these materials reflect the social conditions, artistic practices, and political climate of their eras. Open Community Collections that explore these areas include the Trinity College collection of British Theatre Playbills from the 18th and 19th centuries, the Furness Theatrical Images Collection from the University of Pennsylvania dedicated to the study of Shakespeare and his contemporaries, and the Marandet Collection – Revolutionary Drama from the University of Warwick, one of the most significant collections of 18th- and 19th-century French plays.
Other emerging themes reflect broader topics, connecting primary source materials to current events:
Public health and history of medicine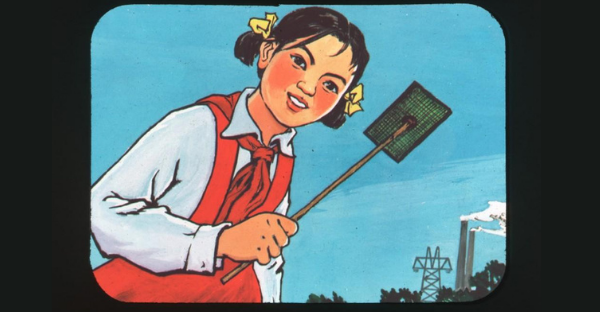 Touching on topics from the history of medicine during the 16th century to the documentation of the Covid-19 epidemic in 2021, JSTOR now has a number of collections related to public health and the history of medicine. These collections include government documents in Warwick University's Selected Sources on British Healthcare 1900-1948, the Chinese Public Health Campaign Slides from Johns Hopkins University that illustrates how citizens were educated about disease and prevention during the 1950s to 1970s, and the Cardiff University's Public health in Wales that documents disease outbreaks at the end of the 19th century. Additional collections include Peoria Medical Monthly from Bradley University, A Medical History of British India from the National Library of Scotland, and the Queens College COVID-19 Collection.

Critical race and ethnic studies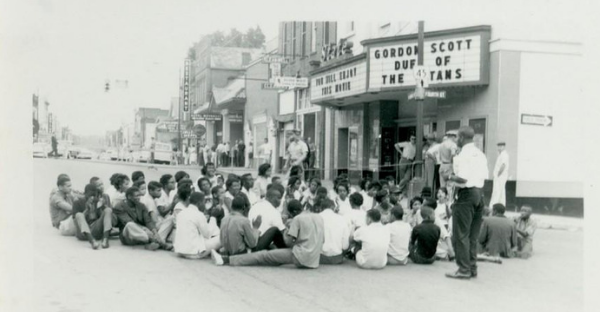 A field that draws on history, sociology, and cultural studies, Critical Race and Ethnic Studies focuses on identifying and addressing structural racism and inequality while contextualizing the lived experiences of BIPOC communities. Collections related to this field in JSTOR include photography collections such as Tuskegee University's P.H. Polk Family Collection that includes photographs of Civil Rights Movement leaders including Martin Luther King, Jr. and Jackie Robinson, the Queens College Civil Rights Movement Photographs collection that chronicles student involvement in campaigns such as the Mississippi Freedom Summer, and Manchester University's The Ahmed Iqbal Ullah Race Relations Resource Centre Collection, dedicated to combating racism through education.
Explore these and the rest of the Open Community Collections, all freely available for use on JSTOR.