The Global Plants database is a growing collection of nearly three million high-resolution type specimens and related materials from community contributors around the world.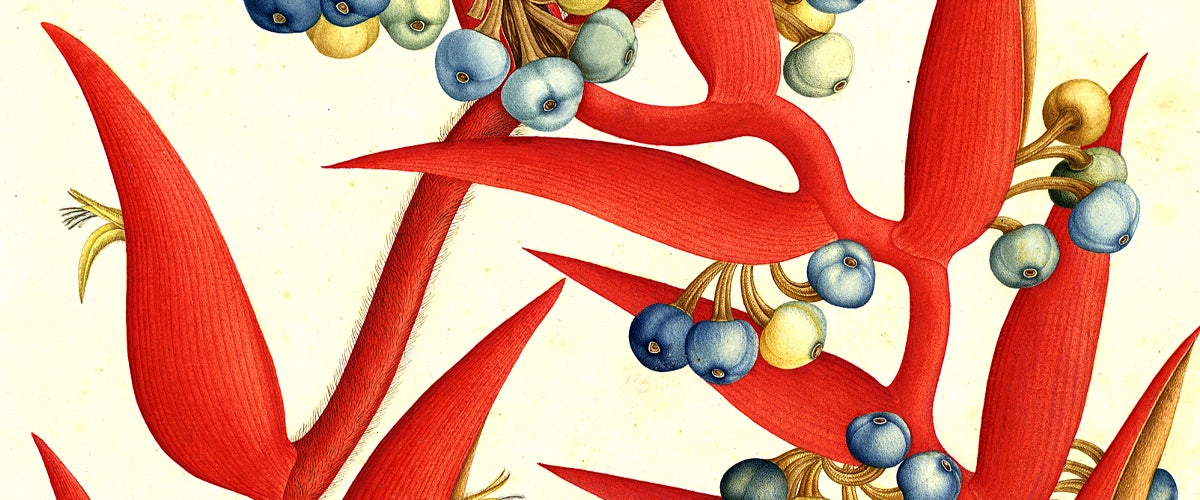 Plant type specimens are in great demand for scientific study because of their pivotal role as original vouchers of nomenclature. They also act as a historical record of changes in various flora.
The largest of its kind, Global Plants consists of 66 sub-collections, showcasing hand-selected specimens that have been meticulously digitized by partner herbaria with generous support from the Mellon Foundation. This resource also features partner-contributed reference works and primary sources, such as collectors' correspondence and diaries, illustrations, and photographs.
Collection highlights
Selected sub-collections include reference works and books such as The Useful Plants of West Tropical Africa, illustrations from Curtis's Botanical Magazine, and Kew's Directors' Correspondence.
Features
Search: Find results quickly through domain-specific filters
Image viewer: Examine high-resolution images; measure and save plant information
Linking: Discover relevant journal articles on JSTOR and content from the Biodiversity Heritage Library, the Global Biodiversity Information Facility (GBIF), and Tropicos
Commenting: Be part of the scientific discourse – join active discussions on plant specimen data by experts in the field
Stable links: Locate, cite, and create stable links to type specimens
Compilation page: View all the resources in the database related to a particular plant name or taxon in one place
Getting started with JSTOR's Global Plants
Global Plants is an essential resource for institutions supporting teaching and research in botany, ecology, and conservation studies. Related JSTOR archival journal collections include the multi-discipline Life Sciences collection, as well as discipline-specific Ecology & Biology I and II, and Biological Sciences collections.
Learn how your herbarium can access or contribute to Global Plants.